PASSION MENTORING
'I see You as a Gift with great Possibilities.'
Create your own unique vision.
Luisa intuitively works with what you need, clarifying your passions, exploring your creative potential, increasing your self-care, setting goals and strategies and creating a toolbox to fast track your dreams to apply straight away into your life.
LEARN MORE
BOOK A SESSION
SPEAKING ENGAGEMENTS
LUISA HAS CAPTIVATED AUDIENCES AROUND THE WORLD WITH HER PASSION
'Sign up for a date with your soul's Purpose'.
Her story is an inspiration to anyone who is ready to take the next step to live their dream life, but has never found the way to pursue it.
'All of these experiences that in our humanness we put in the negative column, were the greatest teaching tools for me, because I was able to say, wow if I ever have the opportunity to speak, if I ever have the opportunity to share my story with others, I will share my truth, my Freedom and Passion in the knowledge that my experiences, my teachings will activate your own path to a Passionate Life.'
CONTACT
PASSION ENERGETIC MIST
Enfold yourself in Passion and  energetically boost your passionate  journey.
Spray the mist to, welcome Passion,  Clarity and Shine and create a  vibrational sanctuary to amplify passion in your life.
Use the sprays to lead your body, mind and soul to your purpose and reconnect with the most authentic version of yourself.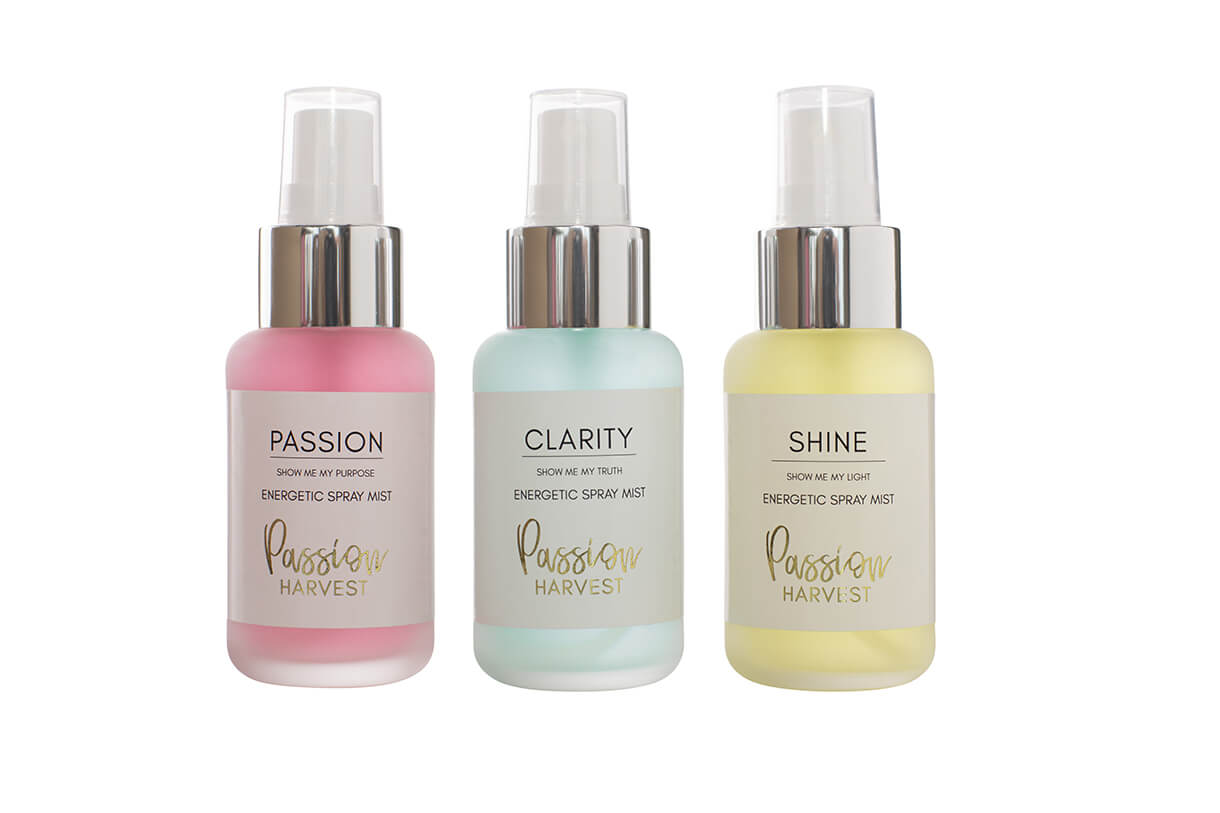 SOUL HARVEST
Soul Harvest Events offer intuited communication by Luisa, a journey of experience and infinite possibilities that reads the energy of the collective group.
These experiential events, activation, and opening channels and of remembering, embracing gifts of Freedom shifting your perspective on Portals of Possibilities is recorded LIVE.
Luisa is guided to offer a Q & A session to those participants with questions.
It doesn't matter if you watch these events live or recorded, they have been time locked for the collective.
UPCOMING EVENT
SOUL HARVEST LIBRARY